Event Details
June 28th CCSHRM Ethics Webinar: Check Your Motives at the Door
Date:
June 28, 2023, 11:45am – 1:15pm
Organizer:
Location:

Networking/Announcements: 11:45 AM - 12:00 PM
Presentation: 12:00 PM - 1:00 PM
Q & A: 1:00 PM - 1:15 PM

Webinar link will be emailed to you the day before.

***This course fulfills the HRCI ethics credit requirement.***

Price:
Event Type:
iCal link
Register online by Monday, June 26th at Register ~ Monthly Meeting | Charlotte County SHRM
Presentation Topic:
Check Your Motives at the Door
Kate Shockey, Director of HR And Talent Acquisition
Engineered Tax Services, Inc.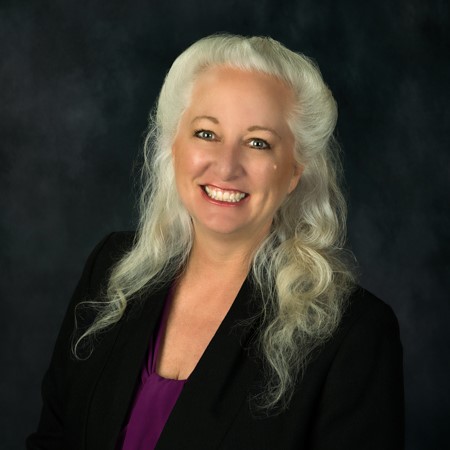 Have you ever seen an employee's eyes glaze over? Most HR staff have had this experience.
You have a face-to-face meeting, you've prepared your talking points,thoughtfully considered questions, identified points of commonality, in short - you were ready. Suddenly you notice the discussion seems to miss its mark completely. That's when the person's eyes start to glaze over.
Guess what, you may have started the process with faulty assumptions. Your own assumptions. Or worse yet - the assumptions of others. And that's exactly the problem.
In this session you will learn how to:
• Clear your prior biases so you can focus on important outliers.
• Seek to find the prospects own assumptions.
• Approach situations without preconceived ideas about why.
• Ask the right questions for "fact-finding" before the meeting.
• Differentiate fact from fiction.
• Uncover the other persons motives.
HR seeks to solve problems and keep good employees in play. Sometimes coaching is necessary. Make sure you have checked your own assumptions at the door and learn how to truly have a discussion that leads to employment continuance. Today's employment market and the high cost of turnover demands a "we can work it out"
Human Resources team.
About the Speaker:
Kate Shockey has a Masters in Human Resource Management and maintains professional licensure with both SHRM and HRCI. Kate works with the HR Florida State Council assisting with their annual conference and is also the Director of Social Media. In her local Chapter, Volusia/Flagler SHRM, Kate has held the roles of Webmaster, VP of Communications, Programs, Social Media, and President. Kate works for Engineered Tax Services where she brings her talents in organizational development to a growing entrepreneurial company. Her moniker, Speakeasy Manager, reflects her commitment to kindness and willingness to have fun.
---
***This course fulfills the HRCI ethics credit requirement.***
Approved for 1 recertification credit: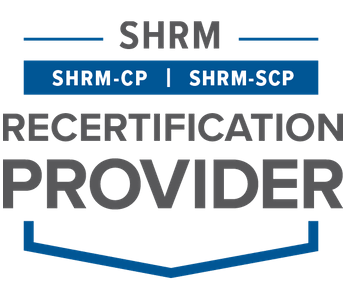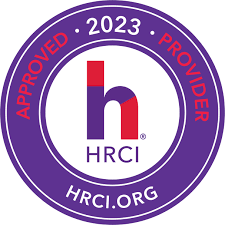 Charlotte County SHRM is recognized by SHRM to offer Professional Development Credits (PDCs) for SHRM-CP® or SHRM-SCP® recertification activities and by HRCI to offer Recertification Credit hours toward aPHR™, aPHRi™, PHR®, PHRca®, SPHR®, GPHR®, PHRi™ and SPHRi™