Charlotte County SHRM Monthly Luncheon
Next Meeting July 25th
Networking 11:30 to 11:45 - Program 11:45 to 1:00 pm
SPEAKER:
Jessica M. Farrelly, Esq.
Icard, Merrill, Cullis, Timm, Furen & Ginsburg, P.A.
Employment Law Group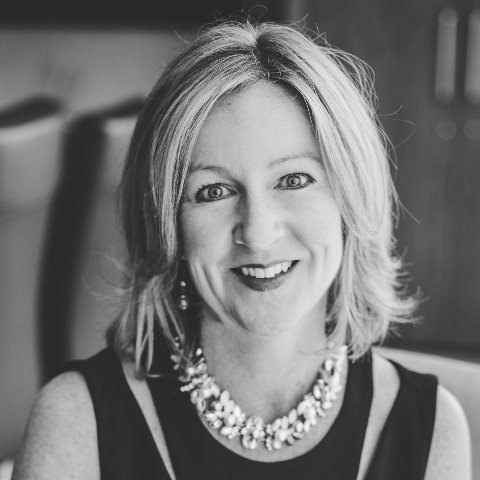 TOPIC:
This program discusses sexual harassment in the workplace in the context of the current social, political, and professional landscape, and includes subtopics such as:
* What constitutes sexual harassment under Title VII and Florida Law
* Employee rights and employer obligations under the law
* Statistics and guidance from the Equal Employment Opportunity Commission
* Implementing an effective policy
* Conducting a prompt and thorough investigation
* Taking corrective action
* Avoiding retaliation
* Evaluating liability / damages
* Training your workforce
* Creating a culture of respect and equality
RSVP today on our Meetings & Events Tab!
Meeting Location: Laishley Crab House
150 Laishley Court, Punta Gorda FL 33950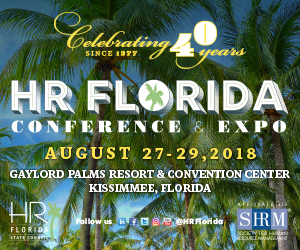 Upcoming Events
See All >
Location:

Laishley Crab House 150 Laishley Court Punta Gorda, FL 33950