Charlotte County SHRM Monthly Luncheon
Next Meeting September 26th
Networking 11:30 to 11:45 - Program 11:45 to 1:00 pm
PRE-REGISTRATION IS REQUIRED FOR THIS EVENT.
NO WALK-INS WILL BE ALLOWED UNLESS
THEY ACCOMPANY AND ARE A GUEST OF AN ACTIVE MEMBER.
SPEAKER:
Steve Dionisio - Superintendent of Charlotte County Schools
Steve Dionisio has been a resident of Charlotte County since 1979 and is a Port Charlotte High School graduate. Mr. Dionisio earned his Bachelor's Degree from Florida State University in Family, Child and Consumer Sciences and earned his Master's Degree from Nova Southeastern University in Educational Leadership
The Charlotte County School Board will have a referendum on the November 2018 General Election Ballot for a 1 mil increase in property taxes ($1.00 additional tax per $1000 value on the property tax, less the $25,000 Homestead Exemption). The money raised would be used for a competitive compensation package for employees, additional instructional time and student success advancement initiatives, such as additional reading and math coaches, enhancing visual and performing arts, athletics and strengthened workforce development.
RSVP today on our Meetings & Events Tab!
Meeting Location: Laishley Crab House
150 Laishley Court, Punta Gorda FL 33950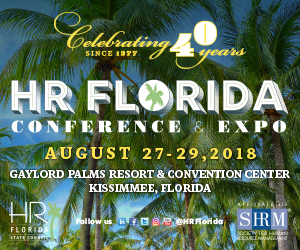 Upcoming Events
See All >
September 26, 2018 - 11:30am

Location:

Laishley Crab House 150 Laishley Court Punta Gorda, FL 33950