CCSHRM Legislative Updates & News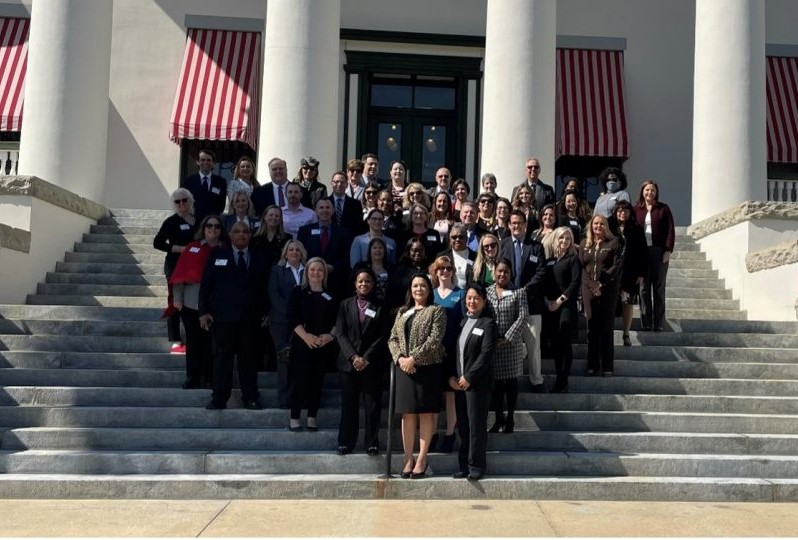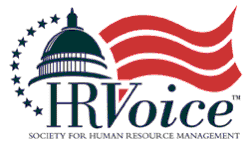 Legislative Updates
State Governors and legislatures play an essential role in the creation of workplace policy. Find the latest resources and information pertaining to state legislation relating to America's workplaces at this link: https://advocacy.shrm.org/state-legislative-resources/
Advocacy
To locate your state legislators and their contact information by your zip code, click here.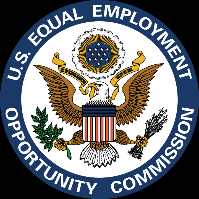 U.S. Equal Employment Opportunity Commission
EEOC enforces Federal laws prohibiting employment discrimination. These laws protect employees and job applicants against employment discrimination under Title VII, ADEA, FMLA and ADA. Click this link to learn more:

E-Verify is a web-based system that allows enrolled employers to confirm the eligibility of their employees to work in the United States. This video showcases the benefits of using E-Verify for employers. Click here to view several E-Verify Training Videos:

THE U.S. Department of Labor
The Wage and Hour Division (WHD) provides employers with the tools they need to operate in compliance with the variety of labor laws enforced by the Division with readily accessible, easy-to-understand information relevant to both their rights and to their responsibilities under the law. Click here to learn more:

U.S. Citizenship and Immigration Services
USCIS offers free employee/employer training to explain and demonstrate how to complete the I-9 form. www.uscis.gov/i-9
The following video shows how employers fill out Section Two when using a computer to complete a Form I-9 obtained from the https://www.youtube.com/watch?v=qVikkcVIKtM
SHRM Advocacy Team (A-Team)
The SHRM Advocacy Team has been developed by SHRM Government Affairs as a way to assist HR Advocates — professionals like you — in making their voices heard on public policy issues impacting the workplace. It's time that policymakers — both in Washington and in state capitals across the country — understand the role HR plays in today's workplace. The SHRM Advocacy Team is a crucial component of SHRM's advocacy efforts, and works with you to advance the interests of the HR profession at both the federal and state levels. Learn more by visiting the A-Team webpage.