Event Details
October 26th CCSHRM Luncheon Meeting: We Survived Ian - What's Next for HR in Charlotte County
Date:
October 26, 2022, 11:30am – 1:30pm
Organizer:
Location:

88 Keys at the Wyvern Hotel, 101 E Retta Esplanade, Punta Gorda, FL 33950

11:30am – 11:45am:  Registration, Networking & Buffet Lunch
11:45am – 12:00pm:  Announcements & Sponsor Spotlight
12:00pm – 1:30pm: Presentation & Networking

Price:

$20 members - $25 guests - $30 at door

Event Type:
iCal link
Register online by Sunday, October 23rd at https://ccshrm.shrm.org/forms/register-monthly-meeting
Presentation Topic: We Survived Ian - What's Next for HR in Charlotte County
We decided to refocus the topic for our October meeting, and thought that a facilitated discussion around Hurricane Ian might be the perfect discussion topic. You've been taking care of your families and your organizations, and now it's time to focus on how we can help each other!
Cathy Fyock, CSP, SPHR
The Business Book Strategist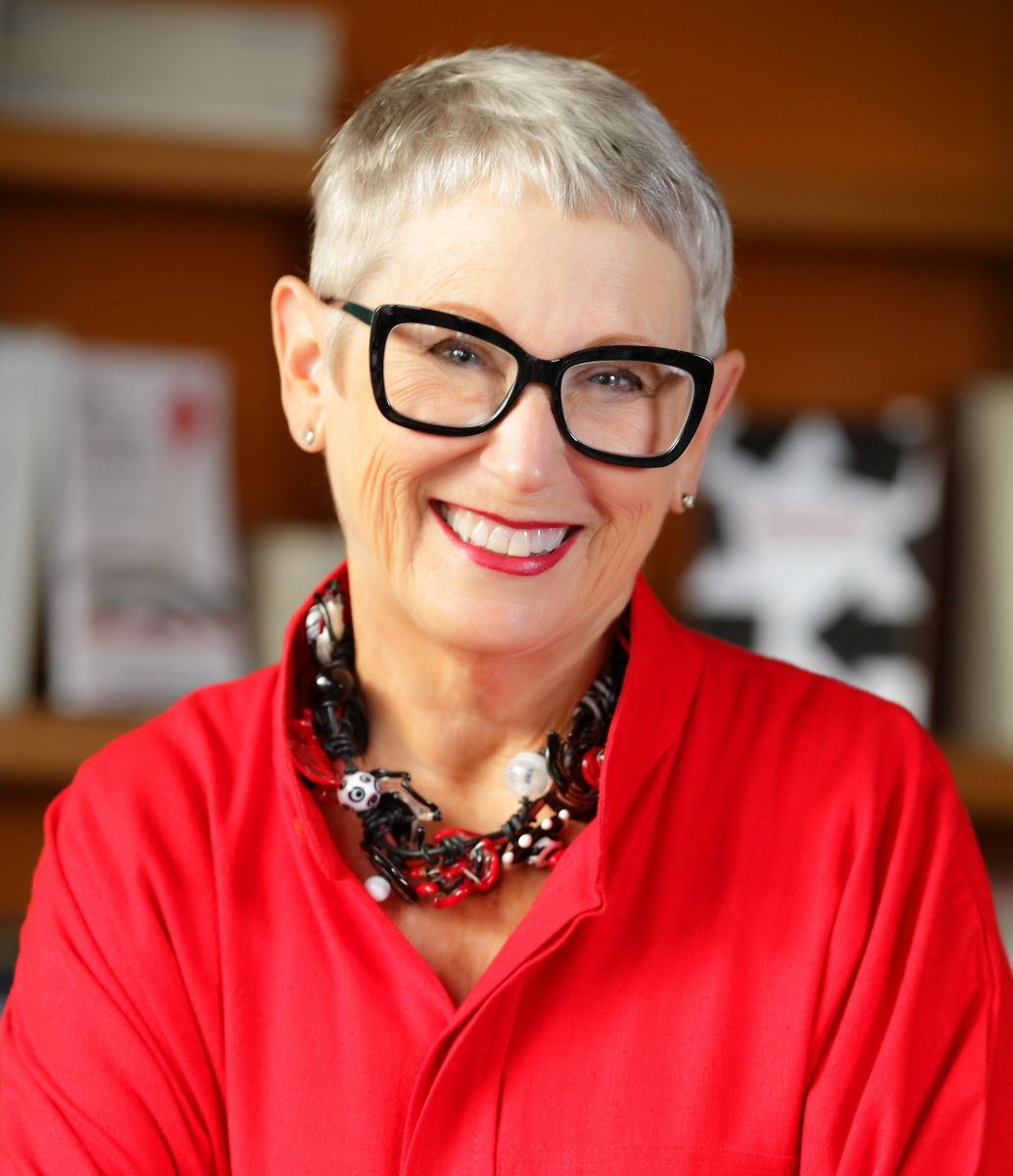 Cathy Fyock, SPHR, SHRM-SCP will lead a discussion of what's happened in our community in the aftermath of the hurricane, and will invite attendees to share their stories with the group.
We'll discuss what you and your organizations need in terms of resources, and share ideas for helping and supporting one another.
Cathy Fyock is a long-term HR professional and speaker who recently spoke at the SHRM annual convention in New Orleans on the topic of Writing as a Thought Leadership Strategy. She'll come back in February to lead that discussion.
About the Speaker:
Cathy Fyock, CSP, SPHR, is The Business Book Strategist, and works with professionals and thought leaders who want to write as a business growth strategy. She is the author of 11 books, including On Your Mark: From First Word to First Draft in Six Weeks, Blog2Book: Repurposing Content to Discover the Book You've Already Written, and My New Book, a workbook for aspiring authors. Since starting her book coaching business in 2014, she's helped more than 200 professionals become published authors. She believes that authors change the world, one word at a time.
Prior to her work as a book coach, Cathy was an HR professional and thought leader. She is certified as a SPHR, and served with SHRM in many leadership roles, on a local, state, and national level, including president of the Louisville SHRM Chapter, chair of KY SHRM State Council, and chair of HRCI. For more than 20 years she served on SHRM faculty teaching their national seminar programs. She is speaking again this year at SHRM's annual conference.
---
Submitted for approval: