Event Details
July 27th CCSHRM Luncheon Meeting - "How to Implement Financial Wellness"
Date:
July 27, 2022, 11:30am – 1:30pm
Organizer:
Location:


88 Keys at the Wyvern Hotel, 101 E Retta Esplanade, Punta Gorda, FL 33950

11:30am – 11:45am: Registration, Networking & Buffet Lunch
11:45am – 12:00pm: Announcements & Sponsor Spotlight
12:00pm – 1:30pm: Presentation & Networking

Price:

$20 members - $25 guests ~ $30 at the door

Event Type:
iCal link
Register online by Sunday, July 24th at Register ~ Monthly Meeting | Charlotte County SHRM
How to Implement Financial Wellness
Brian Sauls
Financial Planner at Prudential Advisors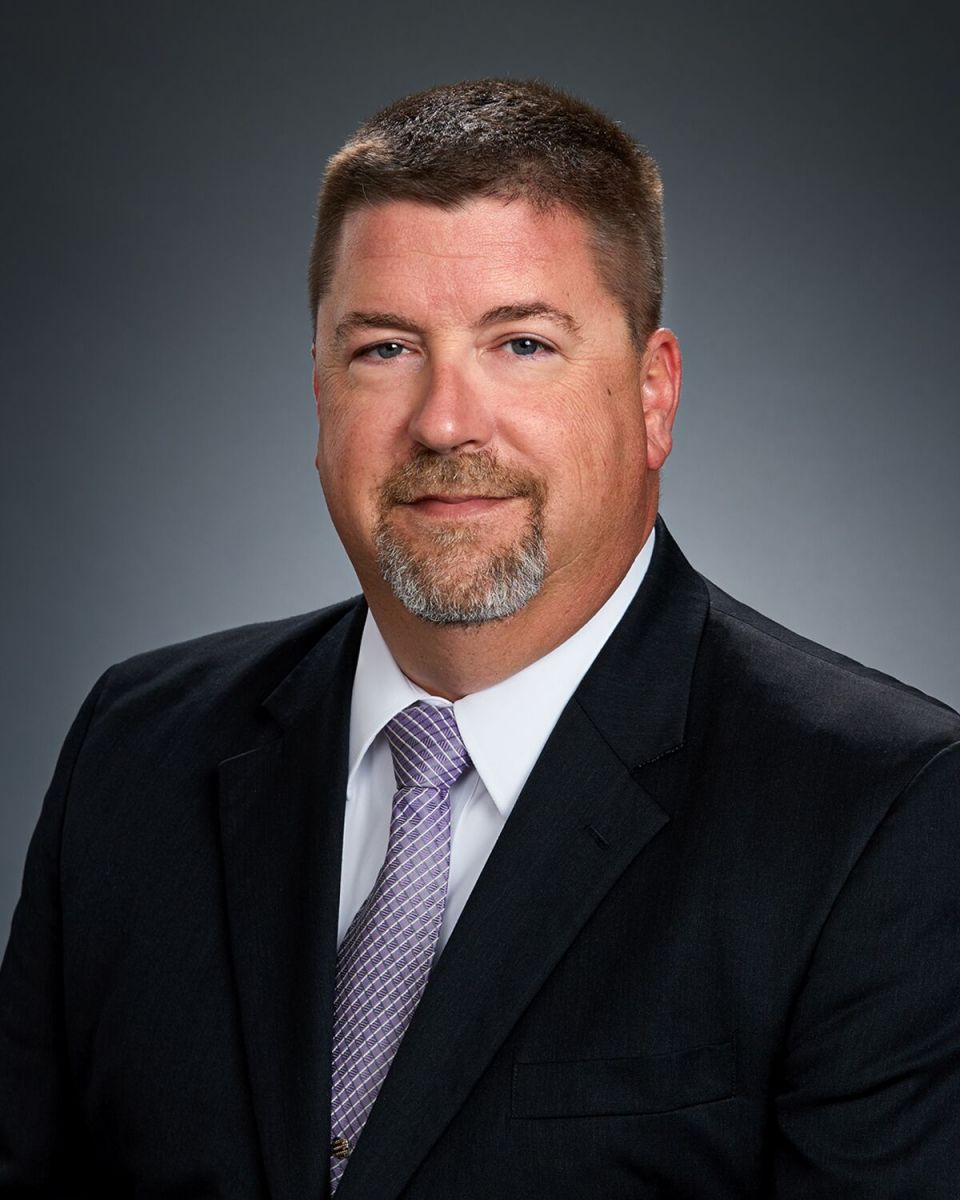 Why should an employer implement a financial wellness program? In this presentation you will learn the benefits of helping individuals manage their day-to-day finances, achieve important short and long-term goals like saving for a home, education and even retirement, and protecting their assets from risk. Lack of support in this area has detrimental effects, including increased stress, absences, lost productivity, and increased medical programs costs. Helping employees acheive financial wellness is a win-win for employers and employees.

About the Speaker:
Brian is passionate about providing his clients with the tools and education they need to navigate life's financial challenges. With more than eight years in the financial services industry, including six at Prudential, Brian recognizes the more knowledge his clients have, the more empowered and confident they feel about achieving their goals.
A native of Florida, Brian holds a bachelor's degree from Huntingdon College and a Master of Business Administration in Finance and Accounting from Regis University. Brian is a former Law Enforcement Investigator for the State of Florida, finishing his career in SW FL. Brian currently serves on the Board of Directors for the Society of Human Resource Management SWFL chapter, as well as serves as President of Learning, Community, Business and Networking, Inc. a local not-for-profit.
Brian and his wife Michelle have lived in Cape Coral, FL since 2002.
---
Approved for 1 recertification credit: