Event Details
People Manager Workshop (Formerly Annual Management Workshop)
Date:
May 6, 2022, 9:00am – 1:30pm
Organizer:
Location:

Wyvern Hotel - River Room
101 E Retta Esplanade, Punta Gorda, FL 33950

Price:
Event Type:
iCal link
8:30am – 9:00am: Registration, Networking, Coffe/Tea & Pastries
9:00am – 1:30pm: Presentations, Lunch & Networking Breaks
Please register by Monday, May 2nd
Chad Sorenson: Cutting Edge Leadership – Discovering What it Takes
About the Topic:
Many people in your organization may have the title of manager or director but do they have what it takes to lead a team. Statistics show that the primary reason employees leave their job is not the company or organization, but instead it is their manager. Too often, managers are so busy getting their own job done, they forget about leading and developing their teams. This creates a vacuum that needs to be filled.
Key Take-Aways:
This session will discuss the best practice strategies of leadership and how to identify ways to overcome the inevitable challenges and obstacles. Specific topics discussed include:
Leadership traits including passion, vision creation and plan execution
Understanding the differences between management and leadership
Tools needed for effective communications with employees
Communicating effective time management techniques to your staff
Creating a culture in your organization that promotes and sustains engagement
How to engage key employees through leadership and create a sense of ownership in their own development
Understand the need for career development plans for key employees in order to retain them in a growing and changing economy
Presented by:
Chad Sorenson
President, HR Florida State Council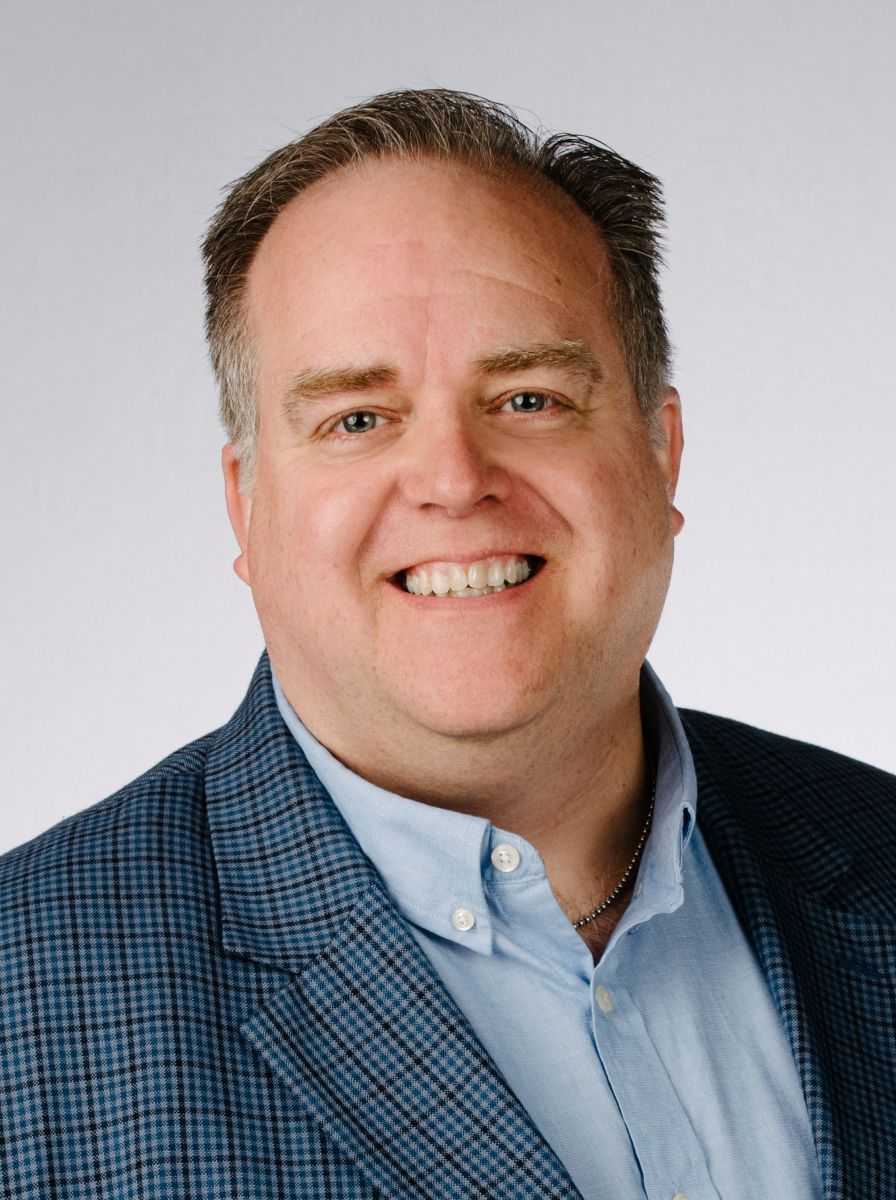 About the Speaker:
Chad Sorenson is the President of Adaptive HR Solutions and has over 25 years of diverse business, communications and human resource experience.
He works with companies throughout the Southeast U.S. that range from 5 to 1,200 employees and focuses on leadership development, manager training, employee performance management and employer compliance in industries such as healthcare, manufacturing, construction trades, and professional services organizations. Chad also works with trade associations providing HR support to member companies. Prior to founding Adaptive HR Solutions in 2008, Chad was Vice President, Director and Manager of Human Resources for several companies in the Jacksonville area.
Chad serves as the 2021-2022 President of the HR Florida State Council which represents over 16,000 HR professional across Florida as the state affiliate of the Society for Human Resource Management. He was also the President of SHRM Jacksonville in 2015 and 2016. He is certified as a SHRM-Senior Certified Professional (SHRM-SCP) and a Senior Professional in Human Resources (SPHR). Chad regularly speaks to other SHRM Chapters, business associations, and companies across the region on topics such as leadership development and employee engagement.
In addition to giving back to the HR field, Chad is actively involved in his church and has been a volunteer leader with Boy Scouts for over 12 years. He is an Eagle Scout and a graduate of Morningside College in Sioux City, Iowa. The keys to his success are Devotion to God, Dedication to Family, Continuous Service, Lifetime Learning, and Always Remembering to Laugh.
Kate Shockey: We Can Work It Out
About the Topic:
The employee market is shrinking; finding success with a "we can work it out" mentality will help save valuable resources and sometimes indispensable intangible knowledge. The presentation and discussion will develop participant skill in learning to recognize and prevent conflict situations before they become conflict problems (the manager's job and prevention tips), understanding difficult behaviors and the business cost of ignoring them, developing skill at properly confronting difficult people and setting them at ease, recognizing and resolving interpersonal conflicts, and limited interactive discussion time to handle 3 common scenarios and develop confidence in resolving them.
Key Take-Aways:
Understand the costs of ignoring conflict
Develop awareness of the types of conflict - topic, relationship, identity or process.
Explore HR's role in interpersonal conflict and how to handle it.
Learn how to approach and help the different types of employees in conflict
Presented by:
Kate Shockey
HRM, Engineered Tax Services Inc.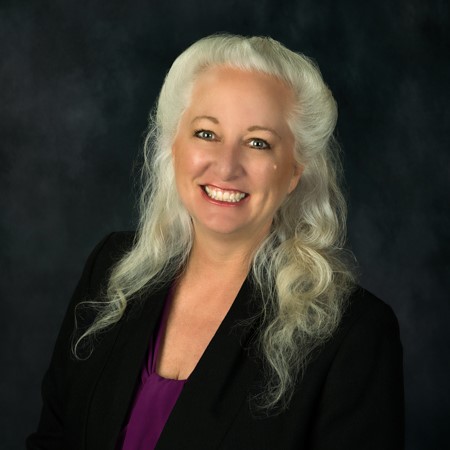 About the Speaker:
Kate Shockey has a Masters in Human Resource Management and has maintained her professional licensure with both SHRM and HRCI since 2010. Kate is on the HR Florida State Council assisting with their annual conference as the General Session Producer. With HR Florida she has also held roles as the Director of Social Media and served on the marketing team for Chapter Ambassador Engagement. In the local chapter, Volusia/Flagler SHRM, Kate has held the roles as Webmaster, VP of Communications, Programs, Social Media, and President. Recently Kate joined Engineered Tax Services where she brings her talents in organizational development to a growing entrepreneurial company. Her moniker, Speakeasy Manager, reflects her commitment to kindness and willingness to have fun.
David Miklas: Discipline Done Right
About the Topic:
This session gathers the key practices you should be using when you discipline employees. Although you may have experience disciplining employees, this session is presented by an experienced employment lawyer who can explain the legal dangers that arise when sub-optimal discipline actions are taken.
Key Take-Aways:
Feel more comfortable handling the low-level discipline issues that come up every day.
Great session to make sure the discipline issued withstands scrutiny from the EEOC, NLRB, DOL and lawyers.
Perfect for the HR professional just starting out and also sure to give experienced HR pros a few new tools that you never thought of or forgot about.
Presented by:
David Miklas
Employment Attorney, Law Office of David Miklas. P.A.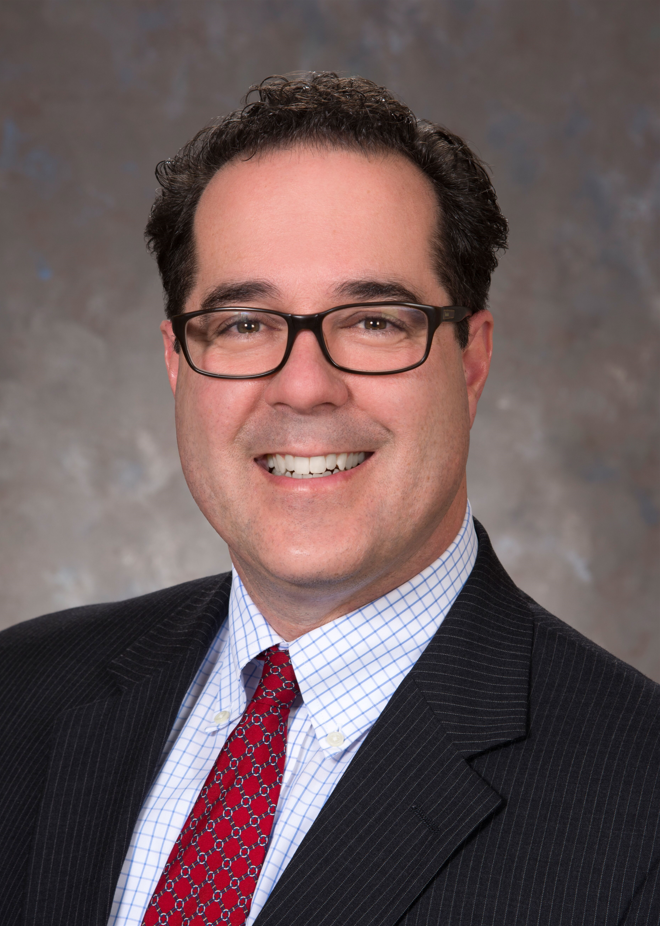 About the Speaker:
David Miklas owns a Labor & Employment law firm and for 23 years he has practiced all types of labor and employment law exclusively representing Florida employers.
He has written hundreds of employment law articles, is the co-author for the premier legal textbook used by lawyers for Florida employment law, is a frequent employment law presenter and is a nationally recognized speaker and an invited guest lecturer addressing employment law and human resource issues with over thirty universities, including Harvard.
Mr. Miklas graduated from the University of Florida College of Law.
Thank You to Our Sponsor!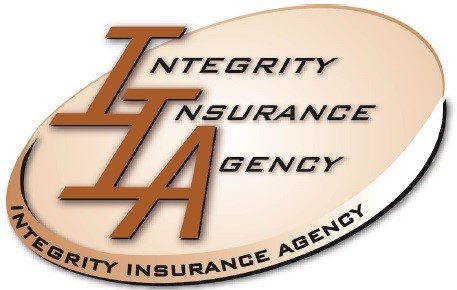 ---
Approved for 3.5 recertification credits: