Event Details
March 23 CCSHRM Luncheon Meeting: Uncovering FLSA Secrets; Don't be Caught in the Dark!
Date:
March 23, 2022, 11:30am – 1:30pm
Organizer:
Location:

88 Keys at the Wyvern Hotel
101 E Retta Esplanade, Punta Gorda, FL 33950

Price:

$20 members - $25 guests - $30 at door

Event Type:
iCal link
11:30am – 11:45am: Registration, Networking & Buffet Lunch
11:45am – 12:00pm: Announcements
12:00pm – 1:30pm: Presentation, Raffles & Networking
Please register by Sunday, March 20th
Training Presentation Topic:
Uncovering FLSA Secrets; Don't be Caught in the Dark!
About the Topic:
This presentation will remind attendees of the basics of the FLSA and where there may be unknowing violations such as misclassification, under reporting of hours, record keeping failures, recordkeeping errors and others. The presentation will include interactive exercises that will allow attendees to test their knowledge.
Key Take-Aways:
Identify the basic and less known requirements of the FLSA
Provide information that will allow attendees to evaluate their need for audit and policy revision;
Provide attendees tips for correction of practices
Presented by:
Linda Bond Edwards
Partner, Rumberger Kirk and Caldwell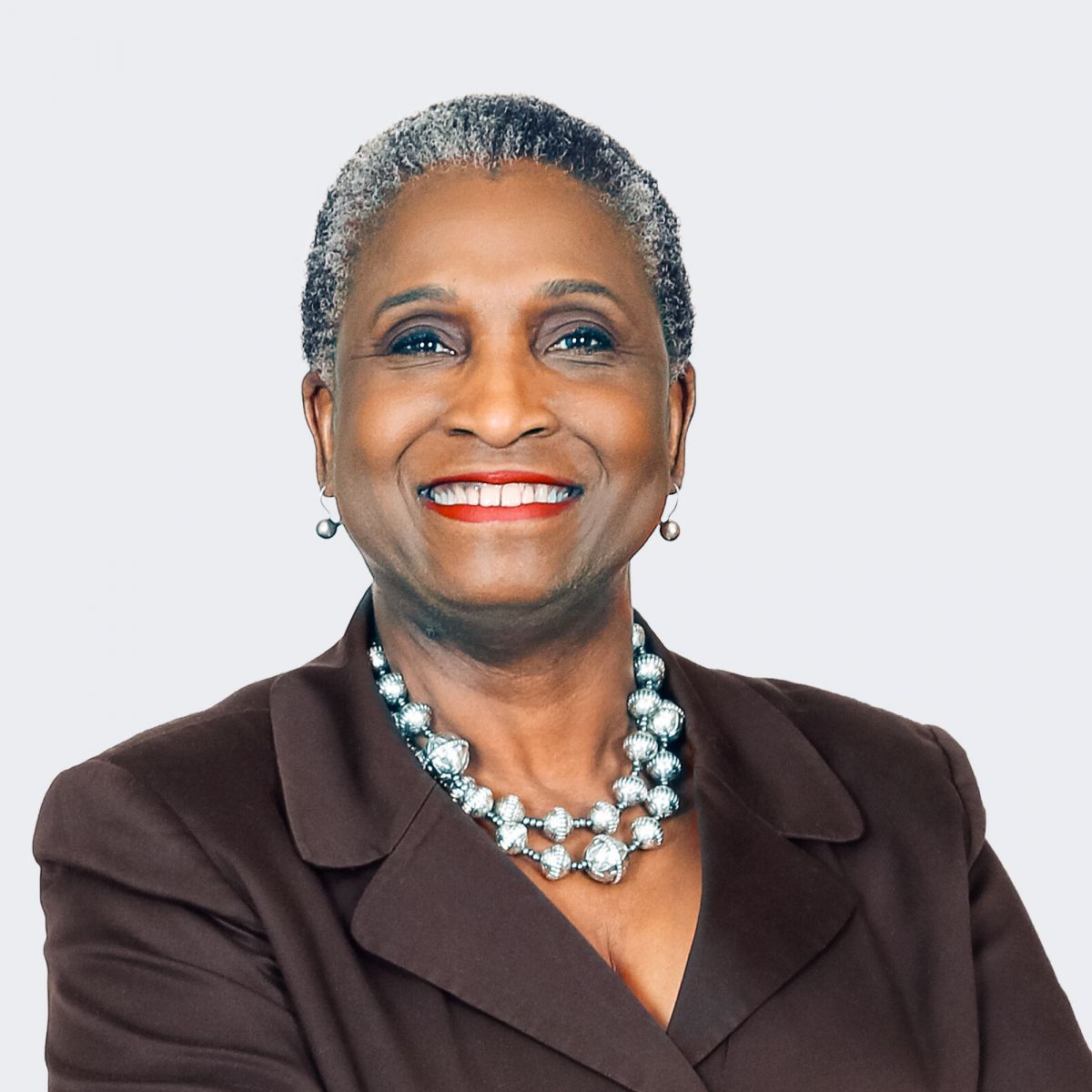 About the Speaker:
Linda Bond Edwards is an experienced labor and employment attorney with more than 25 years of litigation and counseling experience. She also has more than ten years of corporate human resources experience. As a business administration graduate from the University of Tennessee and a law graduate of Florida State University College of Law, Ms. Edwards helps employers make business decisions on employment related matters that limit their liability as well as defend them in litigation before administrative agencies and in state and federal courts across the state of Florida regardless of whether they are public or private employers. She is also a county and circuit certified mediator and serves as an arbitrator for employment, consumer and commercial cases. She has represented employers on virtually every employment law and presents public and private training on labor and employment topics including the Fair Labor Standards Act, the Americans with Disabilities Act, sexual harassment, race and retaliation discrimination, the Family and Medical Leave Act and public and private whistleblower cases.
---
Approved for 1 recertification credit: