Event Details
November 17th CCSHRM Luncheon Meeting: Ignite Your Culture – 6 Steps to Fuel Your People, Profits, and Potential
Date:
November 17, 2021, 11:30am – 1:30pm
Organizer:
Location:

88 Keys Florida at the Wyvern Hotel
101 E Retta Esplanade, Punta Gorda, FL 33950

Price:

$20 members - $25 guests - $30 at door

Event Type:
iCal link
11:30am – 11:45am: Registration, Networking & Buffet Lunch
11:45am – 12:00pm: Announcements & Sponsor Spotlight
12:00pm – 1:30pm: Presentation & Networking
Please register by Sunday, November 14th
Training Presentation Topic:
Ignite Your Culture – 6 Steps to Fuel your People,
Profits, and Potential
About the Topic:
Are you tired of running laborious employee engagement surveys? Are you frustrated by the minuscule changes year over year in your organization's employee engagement results? Are you looking for a new tool to energize your people's productivity? In this highly interactive presentation, you'll discover how Carol Ring's 6 Step IGNITE Your Culture framework for measuring culture, and cultural entropy is a much better strategy to inspiring human performance.
Key Take-Aways:
Enhance the potential of your people and your organization by creating a connected culture.
Move your culture from a "default" state to one that is "designed" through proven assessment tools and processes.
Create a strong positive culture that delivers a competitive advantage.
Presented by:
Carol Ring
CEO, Culture Connection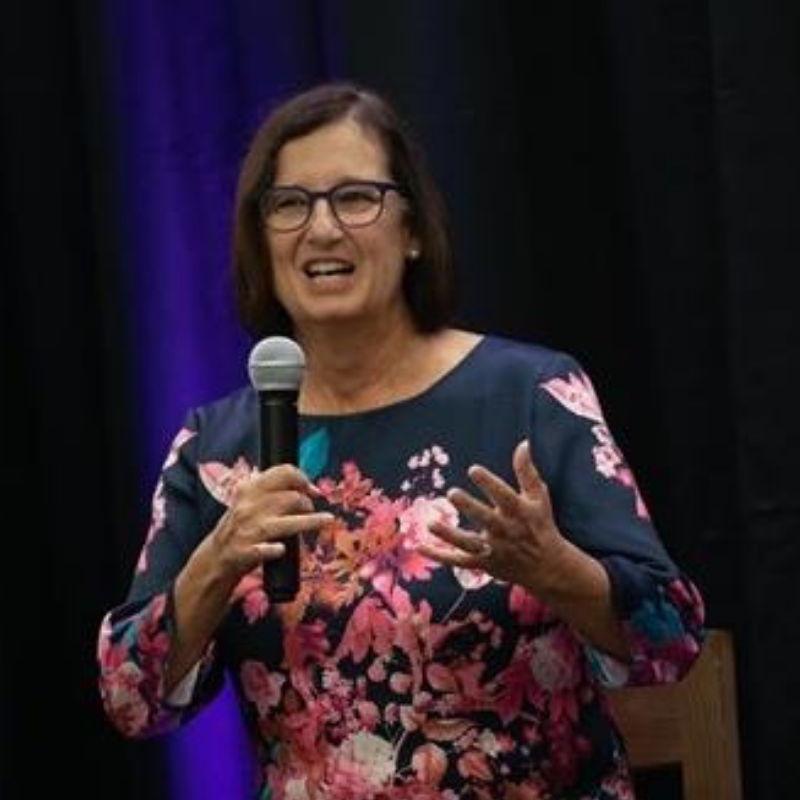 About the Speaker:
With a last name like Ring, it seemed destined that Carol would spend over 20 years in the telecommunications industry. Rising to the most senior level of operations management at one of Canada's top 20 companies, Carol understands the pressures of the C-Suite. Carol's business success has been recognized by being named one of Canada's Top 100 Most Powerful Women, and Canadian Women in Communications Woman of the Year. As the founder of Culture Connection, Carol works with leaders across North America to find the leaks in their productivity pipeline. And along the way, bring more joy into the workplace. Carol is the author of IGNITE Your Culture: 6 Steps to Fuel Your People, Profits and Potential and Awakening the Workplace. Learn more about Carol at www.carolring.ca.
---
Submitted for approval: