Event Details
October 27th CCSHRM Luncheon Meeting: Communicating with Confidence as a HCM Professional
Date:
October 27, 2021, 11:30am – 1:30pm
Organizer:
Location:

River Room at the Wyvern Hotel
101 E Retta Esplanade, Punta Gorda, FL 33950

Price:

$20 members - $25 guests - $30 at door

Event Type:
iCal link
11:30am – 11:45am: Registration, Networking & Buffet Lunch
11:45am – 12:00pm: Announcements & Sponsor Spotlight: USI Insurance Services
12:00pm – 1:30pm: Presentation & Networking
Please register by Sunday, October 24th
Training Presentation Topic:
Communicating with Confidence as a HCM Professional
About the Topic:
As a human capital management professional, you have to wear many hats. We talk about needing to get the administrative work accomplished, alongside being a strategic partner to the business. Our days are spent interacting with all levels of the organization often within the same 10 minutes! And implementing and supporting daily changes seems to be part of everyday life! There are many styles of communication that work in a variety of situations and we need to be able to pull a variety of tools out of our toolbox throughout the day. We will focus on how to communicate effectively with whom, when to use different styles of communication and how you can stand out as the leader with a message people need to listen to!
Key Take-Aways:
Identify the best method of communication in a variety of situations

Understand the tools that are most effective with Sr. Leadership

Building a team that can communicate necessary changes effectively

Creating an atmosphere of trust so your message is heard
Presented by:
Lori Kleiman
Managing Director of HR Topics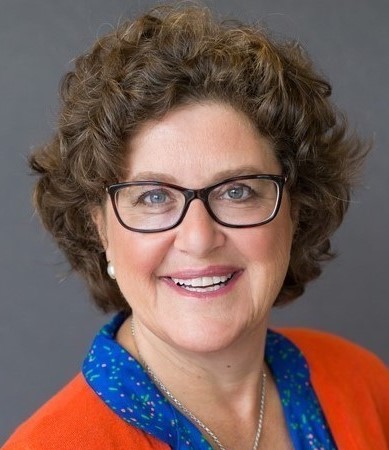 About the Speaker:
Been there – done that! With 30 years of HR and business experience – Lori has walked in your shoes. A recovered HR Generalist, she built a consulting company that she sold to Arthur J Gallagher after 7 years and then reinvented her current business – HR Topics - training, speaking and developing content for HR professionals. Lori delivers facts, tips, tricks and best practices in a way that appeals to human resource and business leaders: with a sense of humor, a bias toward actions that improve their operations right away, and practical resources and tools to support their progress. As an annual speaker at the National SHRM conference, she has leveraged her masters in HR, SPHR and SHRM-SCP background to elevate the position of all HR professionals!
---
Thank you to our Silver Sponsor!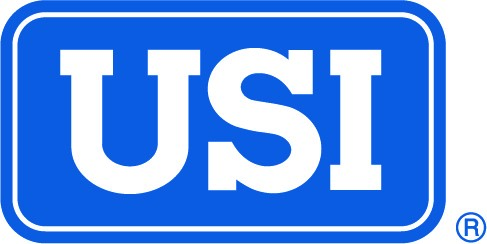 "USI stands for Understand, Service and Innovate. At USI we work to Understand the specific needs of our clients, to provide an unparalleled local Service experience, and to Innovate with cutting edge solutions so our clients can continue to invest and grow."
---
Pre-approved for 1 credit: