Event Details
July 21st CCSHRM Luncheon Meeting: Employment Legislative Update 2021 and Beyond, with Special Guest Senator Ben Albritton
Date:
July 21, 2021, 11:30am – 1:30pm
Organizer:
Location:

88 Keys Florida at the Wyvern Hotel
101 E Retta Esplanade, Punta Gorda, FL 33950

Price:
Event Type:
iCal link
11:30am – 11:45am: Registration, Networking & Buffet Lunch
11:45am – 12:00pm: Announcements & Sponsor Spotlight
12:00pm – 1:30pm: Update from Senator Ben Albritton,
Presentation by Karen Morinelli, & Networking
Please register by Sunday, July 18th
Special Guest Speaker: Senator Ben Albritton
Training Presentation Topic:
Employment Legislative Update 2021 and Beyond
About the Topic:
Will provide an update on both state and federal legislation under the current administration and what employers need to watch out for in 2021 and beyond, to include:
New or amended Florida state legislation that impact employers.
Biden Administration initiatives that may impact employers.
Presented by:
Karen M. Morinelli
Office Managing Shareholder with Ogletree, Deakins, Nash, Smoak & Stewart, P.C.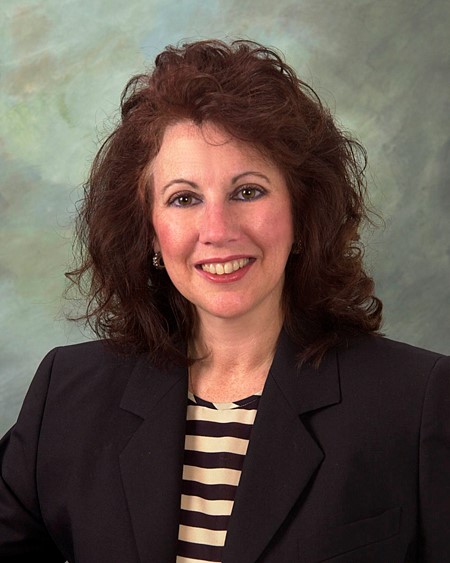 About the Speaker:
Karen M. Morinelli is a Shareholder in the Tampa office. As a former General Counsel and Vice President of Human Resources, she brings a strong business perspective to both client relations and in her approach to manage client issues.
Ms. Morinelli has managed a corporate legal department and a variety of employment related issues in corporate mergers, acquisitions and divestitures, national class action litigation, and managed a successful appeal to the United States Supreme Court. She is a frequent lecturer for both state wide and national employer sponsored organizations on a variety of current labor and employment topics. Her practice includes both traditional labor in the public and private sector as well as employment law.
Ms. Morinelli's traditional labor practice includes negotiating collective bargaining agreements including serving as Chief Negotiator for clients in both the public and private sector. Additionally, she represents management in ULP's, grievance and arbitration hearings and advising clients on preventative strategies with an organized workforce.
Ms. Morinelli also counsels employers in all aspects of labor and employment law including employer/employee relations, litigation and alternative dispute resolution. This includes litigation in both state and federal courts on matters under Title VII, the ADAAA, the ADEA, the FMLA, AAP, NLRA, PELRA, FCRA, and local fair employment practice standards.
Ms. Morinelli is a Fellow of the College of Labor and Lawyers and is recognized by Best Lawyers in America for both Employment Law – Management and Labor Law – Management and is AV Preeminent Rated by Martindale-Hubbell. She is a member of the Academy of Florida Management Attorneys. She earned her J.D. from Stetson University College of Law cum laude in 1989, her M.B.A. from the University of Notre Dame Graduate School of Business in 1985 and her B.A. from LaSalle University, cum laude in 1976.
---
Submitted for approval: