Event Details
April 29th Visani's Comedy Club Night
Date:
April 29, 2021, 7:00pm – 10:00pm
Organizer:
Location:

2400 Kings Highway
Port Charlotte, FL 33980

Price:
Event Type:
iCal link
Please Join Us for Our Visani's Comedy Club Night - April 29th at
Arrive at 7pm for Dinner, Show Starts at 8pm
Tickets are $10 per Person
CCSHRM Board Member will get tickets to you or pick up at the door.
Note: Dinner is not included in ticket price. 20% Gratuity automatically added to receipt.
Come for the Food... Stay for the Laughs... Benefit a Great Cause
Sales from these Tickets are to benefit the CCSHRM Certification Scholarship
Featured Comedian - National Syndicated Radio talk Show Host - Gregg Hahn is Back!!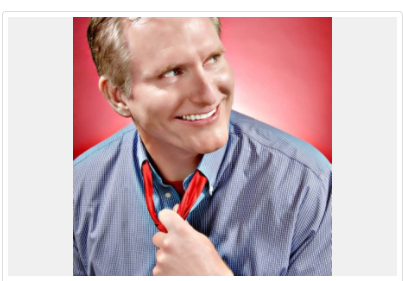 A favorite on the nationally syndicated Bob and Tom Radio Show. He has appeared on Late Night with Conan Obrien, Comedy Central, CBS, ABC, FOX, MTV and CMT.
Greg Hahn has parlayed his absurdly energetic, all out style of physical humor, one liners and crowd work, into a performance of immediate pandemonium and crazy fun.
His wild, likable stylings have led to numerous television, corporate and theater appearances throughout the country and Canada.
A note from Visani Comedy Club:
*In order to ensure our ability to bring the best comedians to Port Charlotte, we ask that you respect our two item minimum policy. This can include any combination of nearly 100 choices of food or drink items.
*A surcharge of $10 will be added to each individual's check in the instance you do not meet the 2 item minimum policy.
Thank you for your support!!!
Can't attend but still wish to donate? All donations are welcome.
Pay by cash or PayPal.