Event Details
4th Annual Management Workshop - 4 PDC's pending - 1/2 day workshop for HR professionals, managers and supervisors
Date:
November 1, 2019, 8:00am – 12:30pm
Organizer:
Location:

CareerSource Southwest Florida
3745 Tamiami Trail
Port Charlotte, FL 33952

To Register:
Click on the link in the left navigation bar under Meetings & Events
"Registration - 4th Annual Management Workshop"

Price:

$30 CCSHRM members ~ $35 guests

Event Type:
iCal link
Tom Topping - "Developing the 5 Keys to Genuine Employee Engagement"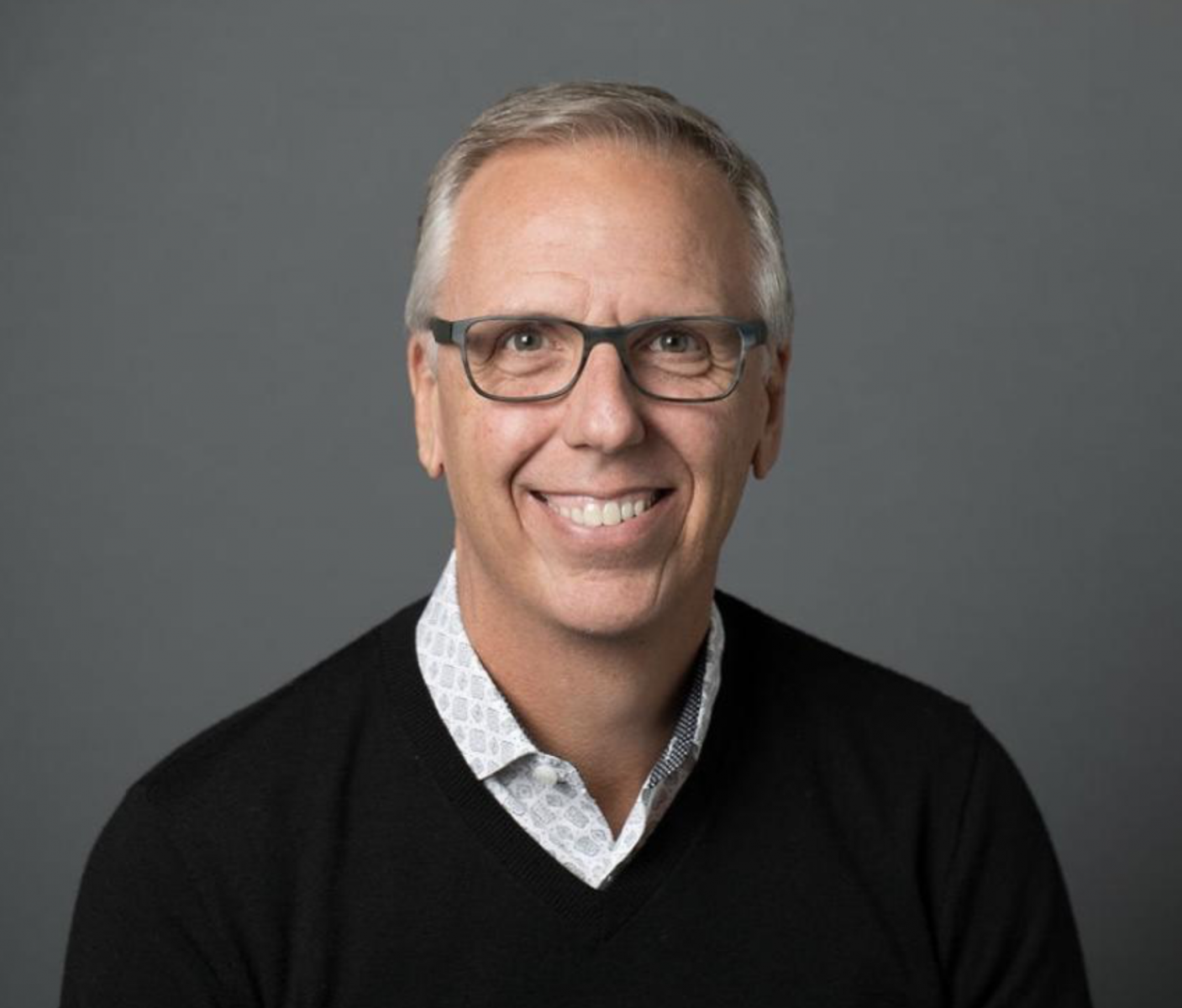 About Our Speaker
Tom Topping is a professional speaker and employee engagement expert with a master's
degree in Human Resources Management. He has spent his career transforming teams and
training individuals for some of the largest organizations in the United States. His professional
contributions have been described as innovative, unique, pioneering, daring, and out-of-the-
box. He has led large-scale pilot programs in performance management, re-envisioned an entire human resources department, and managed the implementation of a $5 million educational grant. He recently started his own company, Training Perfected, dedicated to helping companies maximize the performance and happiness of their employees.
As a committed member of the business community, Tom currently serves as District Director
for HR Florida. He was named the HR Florida Chapter President of the Year for 2017 for his
service to SuncoastHR in Pinellas County, Florida.
An aspect of his background that brings him pride is the 13 years he spent as a consultant for
Nike, as the Director/Head Coach of the Nike Team Florida traveling basketball team. Many of
his players went on to win high school, state, and national basketball championships, as well as NCAA Division I National Championships and NBA championships. Six Nike Team Florida alumni have been drafted by NBA teams. Over 120 Nike Team Florida alumni received full college basketball scholarships (an estimated value of $15 million dollars.)
According to Tom, "Optimizing staff and team performance at every level of an organization
truly excites me, as I love creating cutting edge techniques and award-winning approaches to
team building. I focus on the genuine nature of employee engagement. If it's not personal, it's not authentic. 1/5th of employees are looking for other jobs while theyt're at work. They're disengaged. Take some information that CEO's, CFO's, CHRO's - they can understand the benefit because their customers will be happier, employees will be happier - Learn how to develop excitement around jobs." Preview his approach on his website. Join us for this exciting training opportunity.
About the Topic
HR plays a critical role in increasing an organization's bottom line, while simultaneously impacting its vision, mission, and goals. This program will positively impact those key areas by developing and implementing engagement and retention strategies that will increase individual and organizational value, with a focus on aligning those responsibilities across all business units. Learners will understand how to leverage engagement strategies to positively effect different business functions across their organization and enter into critical partnerships with other departments, while focusing on the target of achieving larger organizational goals.
This program will help to improve participant's skills in strategic planning that are crucial to capacity building, increasing critical thinking around performancemanagement, and develop overall leadership effectiveness.

Learning objectives...

The learners will be able to:
1. more effectively analyze an organizations engagement through the objective use of engagement surveys/questions.
2. develop skills for understanding the external and internal factors that trigger genuine employee engagement throughout the organization and develop a plan to manage and maximize those skills.
3. understand the latest trends in empathetic leadership skills and develop the competencies necessary to increase genuine employee engagement throughout the organization.
4. develop organizational key performance indicators for recognizing hidden leaders, developing talent, and increasing retention through the use of genuine employee engagement strategies.
John Brown - "Retention ... Why Now?"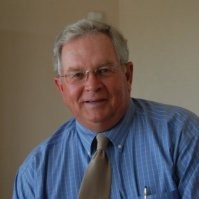 About our Speaker
John Brown, PHR, MBA, CPP
MBA, Human Resources/Personnel Administration – IMPAC University; BS, Business Administration – Leadership
JB Connections LLC – Sr. HR Consultant
Director of Human Resources – Community Eye Center
District Director – Continuing Education – Edison State College
Community Education Specialist – Edison State College
Manager, Human Resources – Diamond Electric Manufacturing
About the Topic
We are in the midst of transformation in the workplace. It is a time when work can be an increasingly rewarding experience for all employees. We will take a look at five components of retention: belonging, purpose, achievement, happiness, and vigor.
David Miklas, P.A. - "Employment Law Landmines from Recruiting to Termination"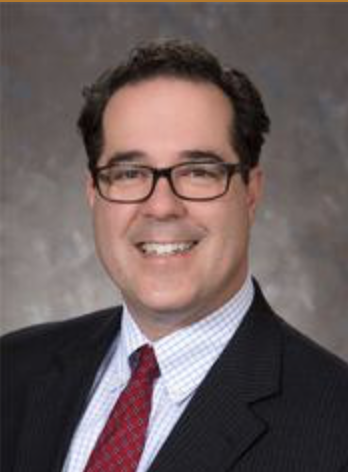 About Our Speaker
David Miklas is the managing attorney of the Law Office of David Miklas, P.A. and was previously a Partner/Shareholder with the law firm of Richeson & Coke, P.A., West Palm Beach and Fort Pierce. For 20 years Mr. Miklas has practiced all types of labor and employment law exclusively representing management (Florida employers), including both private employers, as well as Florida municipalities and school districts.
He is an active member of the Academy of Florida Management Attorneys, including its EEOC committee, the Florida Bar, the American Bar Association, and their Labor & Employment Law Sections. Mr. Miklas is a member of several local Florida bar associations including their Employment Law Committee. Mr. Miklas previously served on the Florida Bar Labor & Employment Law Section's Wage and Hour Administration Liaison subcommittee and was chosen to be the 2018-20 Martin County Bar Association's Labor & Employment Law Committee Chairman.
Mr. Miklas has been listed in Florida Super Lawyers since 2009 (listing no more than the top 2.5% of attorneys in the state) and has the highest, "Superb," AVVO rating.
Mr. Miklas has authored hundreds of employment discrimination articles, and co-authored a LexisNexis Expert Commentary on a Florida Law requiring employers provide leave for Domestic Violence, and is a co-author of one of the country's leading legal Treatise on Employment law in Florida: Employment in Florida: A Guide to Employment Laws, Regulations and Practices, 2nd Ed., and for seventeen years, has been a contributing author for The Developing Labor Law, 3rd - 6 th Ed.
Mr. Miklas is a frequent employment law presenter and is a nationally recognized speaker and an invited guest lecturer addressing employment law and human resource issues with over thirty universities, including Harvard.
Mr. Miklas graduated from the University of Florida College of Law.
About the Topic
HR pros are involved in many areas where the organization can be exposed to legal liability. Yes, every phase of the employee journey can result in the employee claiming discrimination or retaliation. This session is designed to help you identify the high risk areas so that you can avoid risky behavior yourself and for your co-workers. There are best practices that you will take away from this session that will allow you to navigate around EEOC charges, DOL investigations and employee lawsuits. Learn from an experienced employment attorney who litigates in the trenches and regularly sees where these landmines tend to be.
Learning Objective #1- This session will help you identify the high-risk activities that tend to result in EEOC investigations and employment law litigation.
Learning Objective #2 – You will learn how to avoid errors that other HR pros made. History is a great teacher.
Learning Objective #3 – You will be able to immediately return to your organization and implement real-world strategies in policies and practices after you attend this session.