Event Details
Charlotte County SHRM Monthly Luncheon - 5 Keys to Genuine Employee Engagement - Tom Topping, Professional Speaker/Trainer
Date:
September 25, 2019, 11:30am
Organizer:
Location:

Laishley Crab House
150 Laishley Court
Punta Gorda, FL 33950

Event Type:
iCal link
About our Speaker: Tom Topping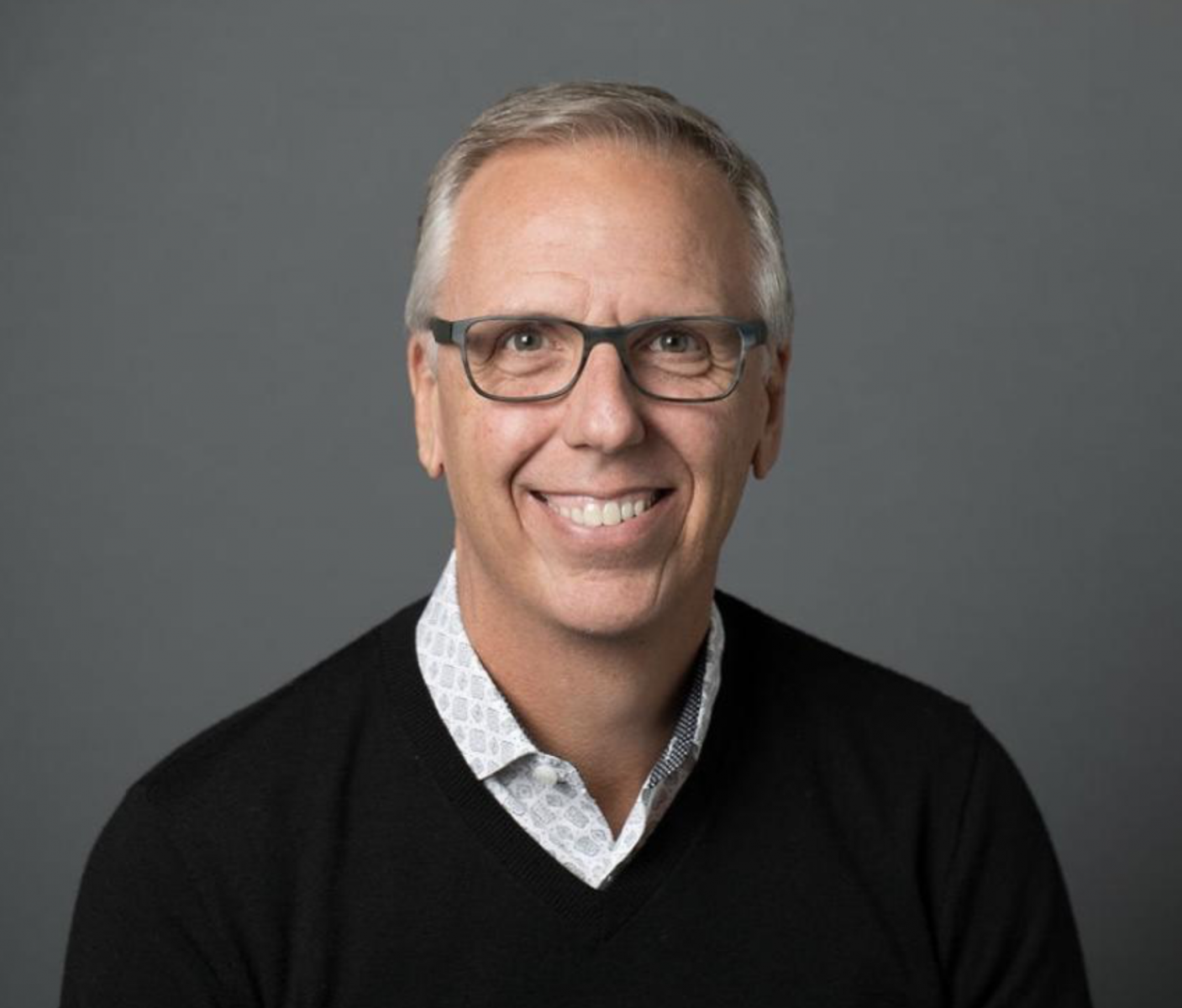 Tom Topping is a professional speaker and employee engagement expert with a master's
degree in Human Resources Management. He has spent his career transforming teams and
training individuals for some of the largest organizations in the United States. His professional
contributions have been described as innovative, unique, pioneering, daring, and out-of-the-
box. He has led large-scale pilot programs in performance management, re-envisioned an entire human resources department, and managed the implementation of a $5 million educational grant. He recently started his own company, Training Perfected, dedicated to helping companies maximize the performance and happiness of their employees.
As a committed member of the business community, Tom currently serves as District Director
for HR Florida. He was named the HR Florida Chapter President of the Year for 2017 for his
service to SuncoastHR in Pinellas County, Florida.
An aspect of his background that brings him pride is the 13 years he spent as a consultant for
Nike, as the Director/Head Coach of the Nike Team Florida traveling basketball team. Many of
his players went on to win high school, state, and national basketball championships, as well as NCAA Division I National Championships and NBA championships. Six Nike Team Florida alumni have been drafted by NBA teams. Over 120 Nike Team Florida alumni received full college basketball scholarships (an estimated value of $15 million dollars.)
According to Tom, "Optimizing staff and team performance at every level of an organization
truly excites me, as I love creating cutting edge techniques and award-winning approaches to
team building. I focus on the genuine nature of employee engagement. If it's not personal, it's not authentic. 1/5th of employees are looking for other jobs while theyt're at work. They're disengaged. Take some information that CEO's, CFO's, CHRO's - they can understand the benefit because their customers will be happier, employees will be happier - Learn how to develop excitement around jobs." Preview his approach on his website. Join us for this exciting training opportunity.
About the Topic: 5 Keys to Genuine Employee Engagement
Human Resources professionals play a critical role in increasing an organization's
bottom line while simultaneously impacting productivity, retention, profitability, and
innovation. This program is designed to positively impact those key areas by revealing
engagement and retention strategies proven to increase individual and organizational value.
Learners will understand how to leverage engagement strategies to positively effect multiple
business functions, while focusing on the target of achieving larger organizational goals. This
program is designed to stimulate critical thinking and questioning around performance
management while developing individual skills that will help foster an engaged workforce.
Learning Objectives:
1) Learners will be able to demonstrate and justify why improving employee engagement
is critical in their organization based on the latest national employee engagement data,
as well as their own data.
2) Learners will be able to expand their role and that of the HR department through the
analysis of key, employee engagement performance indicators while benefiting from
new partnerships across business units.
3) Learners will be able to implement and gauge the effectiveness of the 5 Keys to Genuine
Employee Engagement throughout their organization.
Two-Hour Hands-On Workshop
"Developing the 5 Keys to Genuine Employee Engagement"
Presented by Tom Topping
"Developing the 5 Keys to Genuine Employee Engagement"
Charlotte County SHRM's 4th Annual Management Workshop
11/1/2019 (8 am to 12 pm)
Thank you to our Sponsor - BKS Partners
Please visit our sponsor's website at https://bks-partners.com/.
"At BKS, our approach to insurance is radically different. We gather our interdisciplinary team of corporate risk, employee benefits and private risk experts at one table. Rather than look at your coverage needs in separate silos labeled "business" or "personal," we look at the entire sphere of your lifestyle, passions, profession and business ventures using our proprietary RiskMapping™ process. This gives a 360° view of your risk topography, including hidden points where your risks intersect with exposure to loss. Then we customize your BKS Holistic Protection™ to give you optimal coverage for all areas of your life. Ensure your protection is as distinctive as you are." (https://bks-partners.com/our-approach/)


Our September luncheon sponsor is BKS Partners.
Visit BKS Partners website https://bks-partners.com/ and answer these 4 questions!
Bring your answers with you and be entered to win prizes!!
Q: What are BKS Partners core competencies? (Hint there are 3)
A: _________________________________________________
Q: What is the approach used at BKS Partners?
A: _________________________________________________
Q: What is BKS Partners slogan?
A: _________________________________________________
Q: Name one of BKS Partners five key differentiators? (Hint Why BKS?)
A: _________________________________________________
Simply print this and fill in your answers. We will collect them at the meeting for our drawing!