Event Details
Charlotte County SHRM Monthly Luncheon - Topic: Mental Health in the Workplace Sponsor: Wellbeing Works Florida in cooperation with Tobacco Free Florida
Date:
June 26, 2019, 11:30am – 1:00pm
Organizer:
Location:

Laishley Crab House
150 Laishley Court
Punta Gorda, FL 33950

Price:

$15 members | $20 guests welcomed

Event Type:
iCal link
Our Speaker
Eve Sweeting, HR Analyst with Charlotte County Board of County Commissioners, has over a decade of experience as an HR professional in private and public sector organizations. Her current duties include performance management, succession planning, and workforce metrics. She holds an MBA from Florida Gulf Coast University and an MA in Adult Education with a concentration in Human Resource Development from the University of South Florida. Eve is an active member in the HR community having served on the board of Charlotte County SHRM for five years including a term as President in 2012, and completing a two year term on SHRM's Young Professional Advisory Council (YPAC) in 2013-2014. Eve holds the position of Diversity Director with HR Florida and is on the Charlotte County SHRM Board of Directors as Legislative/Foundation Director. She is also a proud volunteer for many organizations in her community including Charlotte County Young Professionals, Leadership Charlotte, and Meals on Wheels.
Topic
Mental Health in the Workplace
Mental Health in the Workplace
Knowing the statistics and learning the basics about the most common mental illnesses
Understanding how mental illness impacts the workplace (absenteeism, lost productivity, culture, and health costs)
Becoming aware of resources and best practices to help employees
Our Sponsors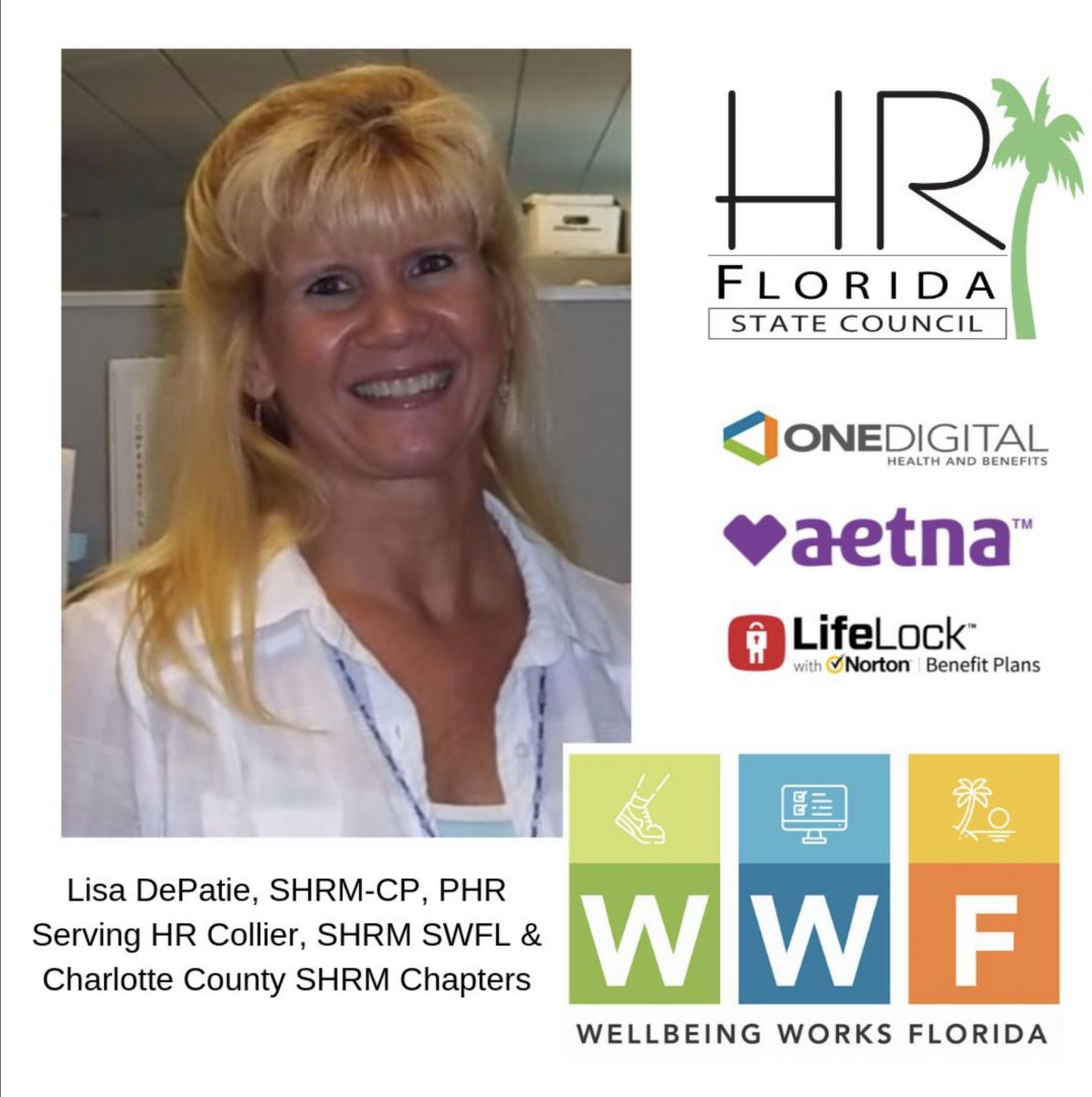 Lisa DePatie, SHRM-CP, PHR, Class/Comp Specialist - City of Cape Coral and Wellbeing Works Florida Ambassador in cooperation with Welcoa/Tobacco Free Florida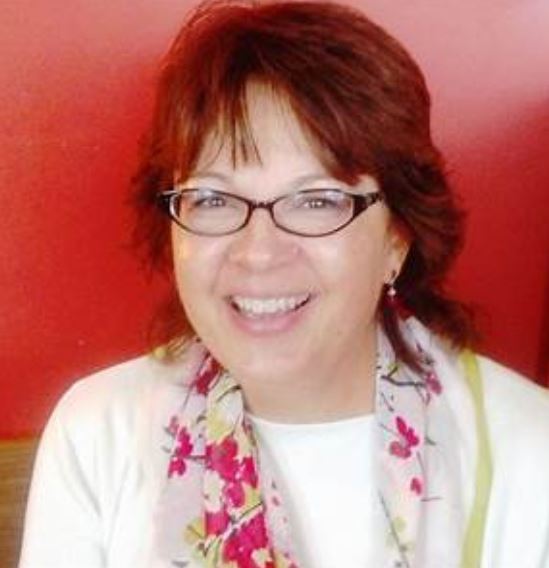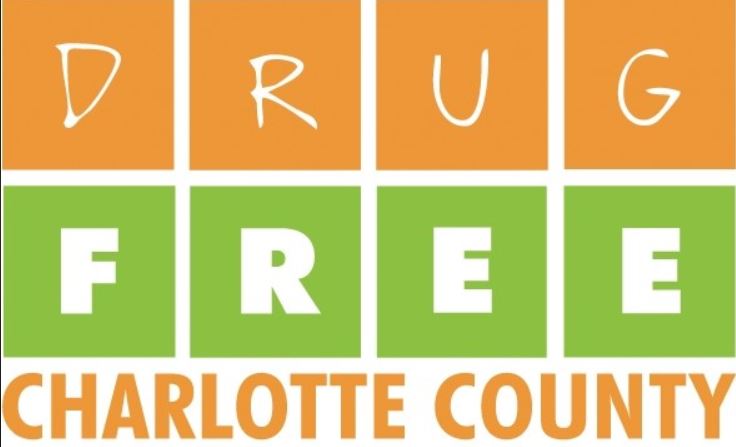 Diana Ramseyer, Executive Director/Drug Free Charlotte County
Read this article as it relates to employee wellness and employer impact.
"In Florida, the annual direct costs to the economy attributable to smoking were in excess of $19.6 billion, including workplace productivity losses of $4.4 billion, premature death losses of $7.9 billion and direct medical expenditures of $7.2 billion.
Scientific evidence is painting a clear picture of smoking's effect on workplace productivity. One study of more than 14,000 workers in Sweden found that smokers took an average of 11 more sick days than nonsmokers. And research published in the prestigious British Medical Journal confirmed that "workplace productivity is increased and absenteeism is decreased among former smokers as compared to current smokers."
It's not only lost productivity that hurts businesses, the increased health care costs of having employees who smoke is another hit to the budget. For an employer, insuring someone who smokes costs $2,000 more every year than insuring a non-smoker. A typical smoker will rack up an additional $16,000 in lifetime medical bills. In sum, between losses in productivity and extra health care costs, an employee who smokes will cost a business $6,000 per year.
Employers are increasingly recognizing that helping their employees quit smoking can provide a noticeable boost to their bottom line. Many workplaces are introducing smoking cessation programs that can benefit everyone involved. There are four key elements that comprise the gold standard for promoting a smoke-free workplace."
Learn strategies that impact the bottom line and your reputation as a compassionate employer.