Event Details
18th Annual Tri-County HR Conference & Expo - HR Excels - Yesterday | Today | Tomorrow - Johnny C. Taylor Jr., Keynote Speaker
Date:
May 17, 2019
Organizer:

Charlotte County SHRM, HR Collier, SWFL SHRM

Location:

Lee County Public Education Building
2855 Colonial Blvd. | Fort Myers
8:00 AM - 4:30 PM

Price:

$99 through 5/10/2019 --- CCSHRM Members Rate $125 non-chapter member rate

Event Type:
iCal link
Registration NOW OPEN at https://shrmswfl.wildapricot.org/event-3262113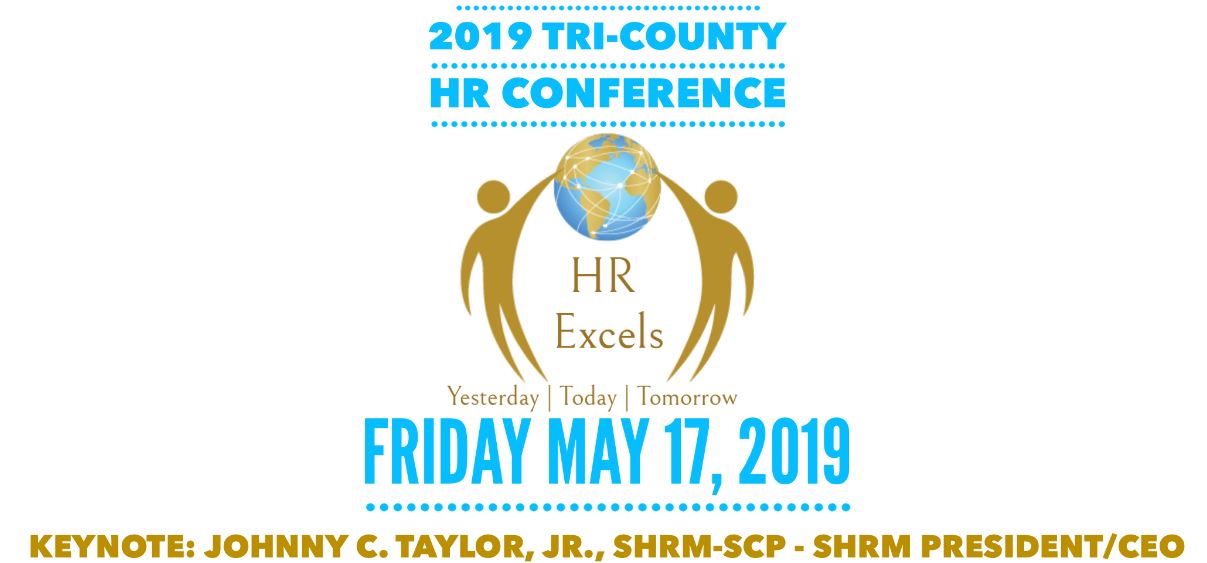 18th Annual Tri-County HR Conference
Lee County Public Education Center | 2855 Colonial Blvd. | Ft. Myers
Join us for a full day of learning and networking!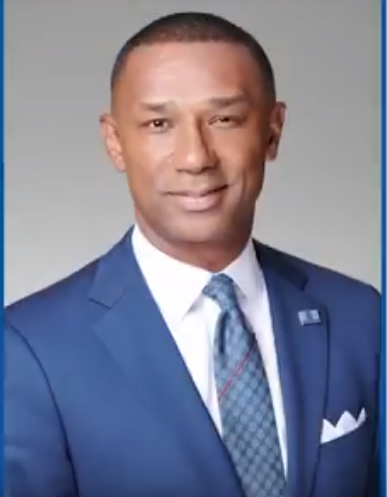 KEYNOTE SPEAKER
Johnny C. Taylor, Jr., SHRM-SCP | President & CEO of SHRM
"The Future State: Disrupting HR Like Nothing We've Ever Seen"
"Elevate your normal: change, efficacy, and EQ" – Dr. Kim Gordon, Associate Professor, Workforce Leadership UAFS Center for Business and Professional Development
"Making Recruitment and Retention an Olympic Sport"- Jim Gallo, Ph.D., SPHR, SHRM-SCP,Lecturer, Integrated Business, University of Central Florida and Chad Sorenson, SHRM-SCP, SPHR, President and founder of Adaptive HR Solutions, LLC.
"Legal Issues Involving an Aging Workforce"– John F. Potanovic Jr., Boy Agnew Potanovic, PLLC
4 hours of re-Certification credits - HRCI and SHRM
Payment must be received by Friday, May 3, 2019 to hold your registration. Payments made at the event will be charged the regular conference rate.
Thanks to our sponsors for making this conference possible! Browse their products/services they offer to HR professionals.
THANKS TO OUR TRI-COUNTY HR CONFERENCE & EXPO -- DIAMOND SPONSOR - FLORIDA INTERNATIONAL UNIVERSITY
Visit FIU MS in Human Resource Management here.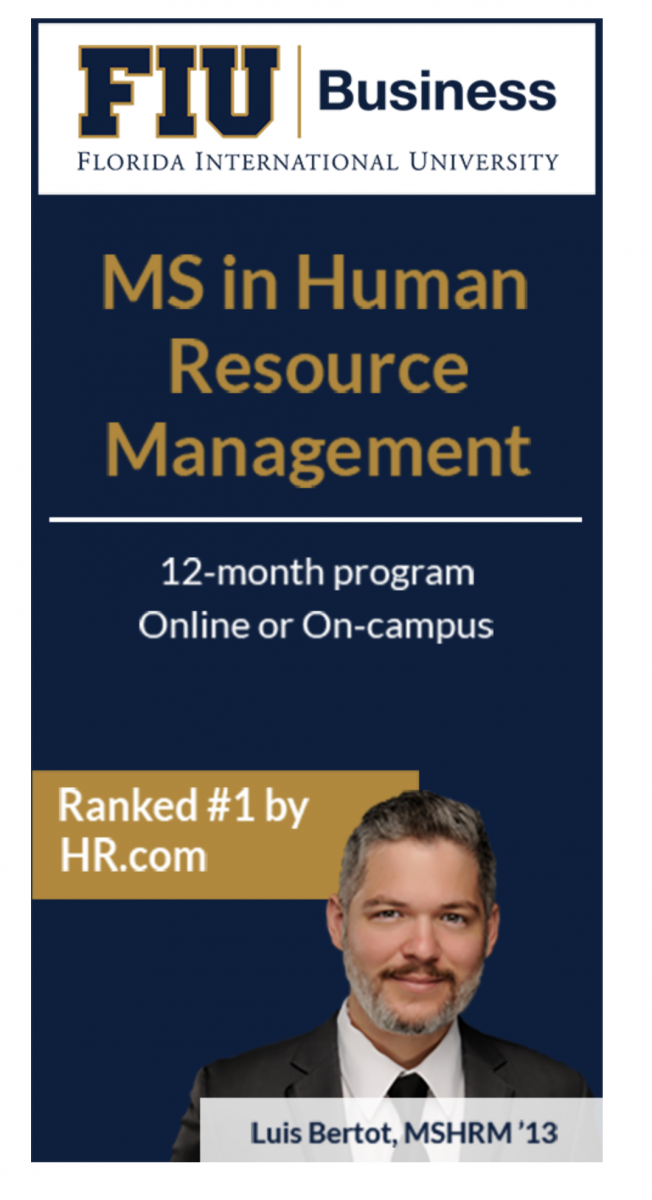 THANKS TO OUR TRI-COUNTY HR CONFERENCE & EXPO -- PLATINUM SPONSOR - LIFELOCK | NORTON - A SYMANTEC COMPANY
Learn more about LifeLock | Norton - A Symantec Company and how it works here.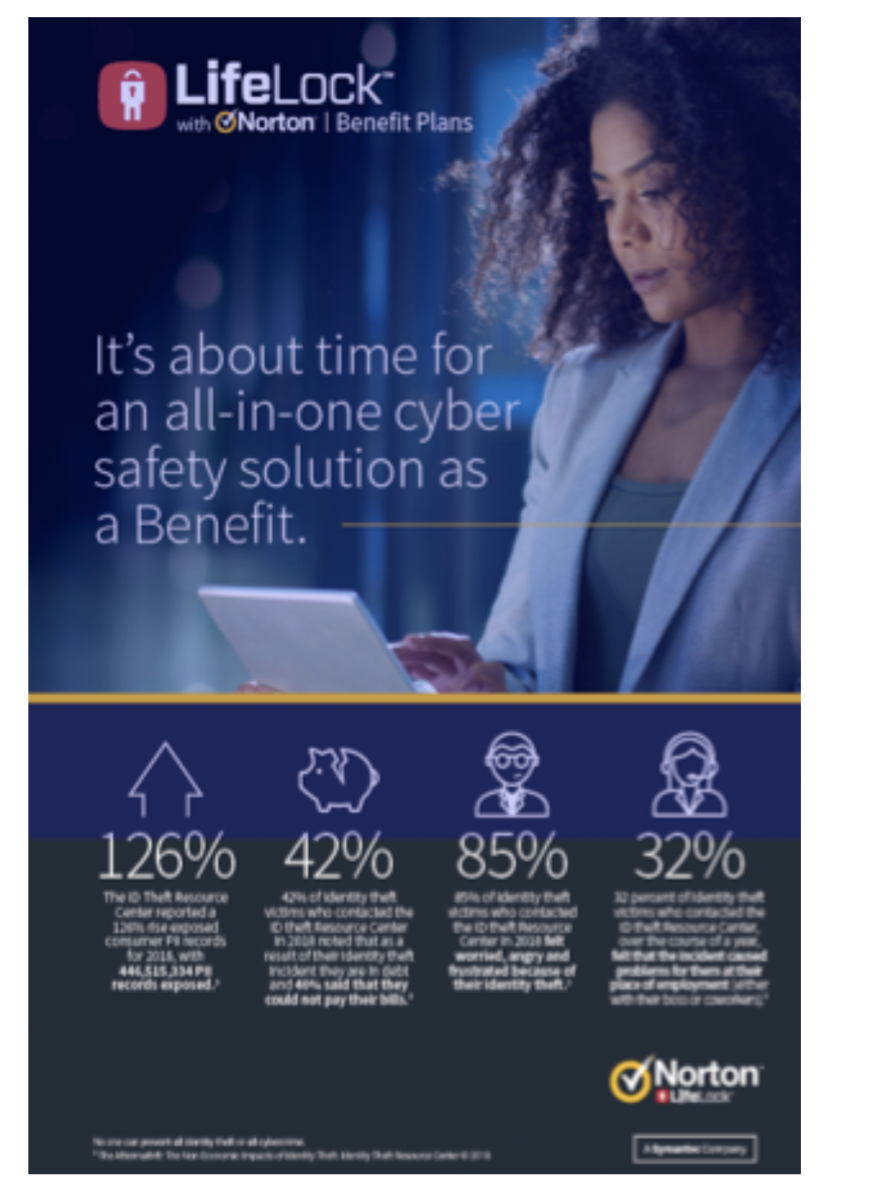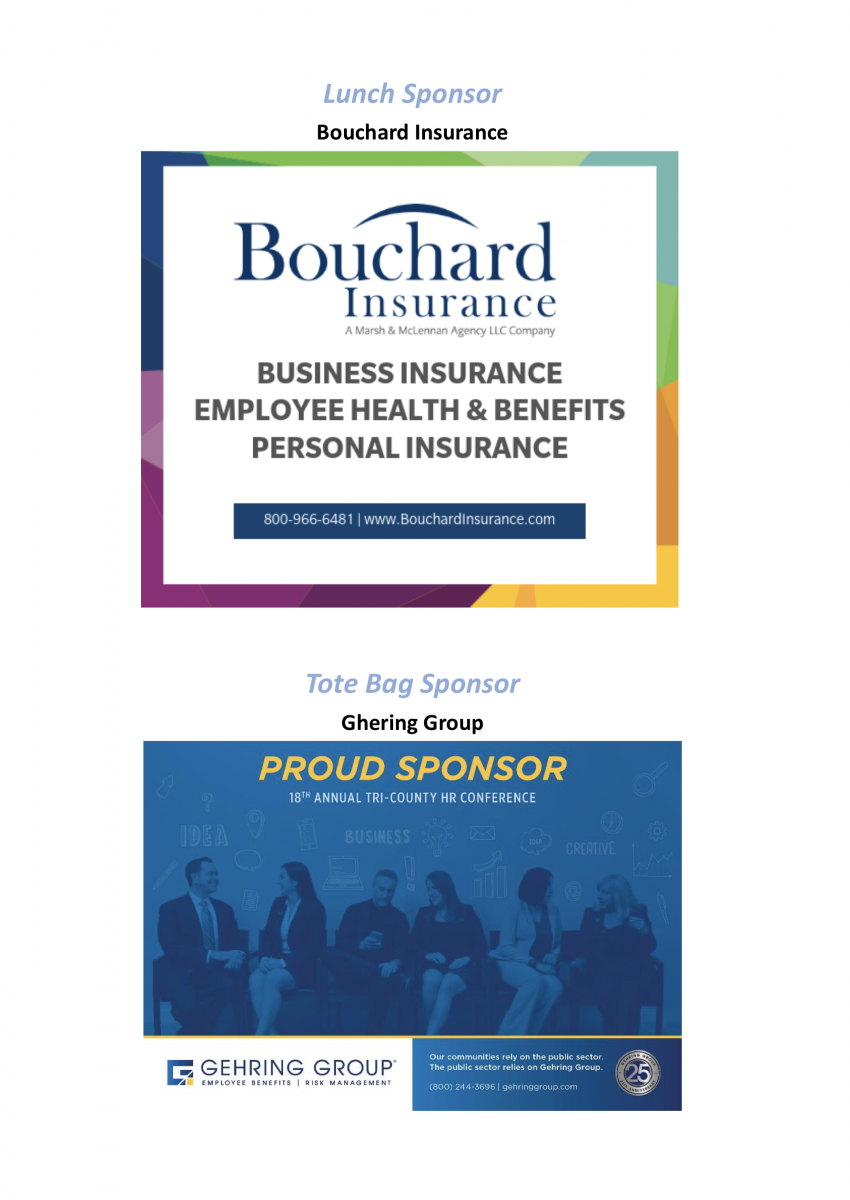 Visit Bouchard Insurance here.
Visit Gehring Group here.
Special thanks to our all sponsors for making this year's conference a success!
Please visit our sponsors website to browse their services and how they might help your organization.
Gold Sponsors
AllState Insurance | Info Armor
Boy, Agnew & Potanovic Proactive Legal Solutions
Silver Sponsors
In Kind