CCSHRM Legislative Updates & News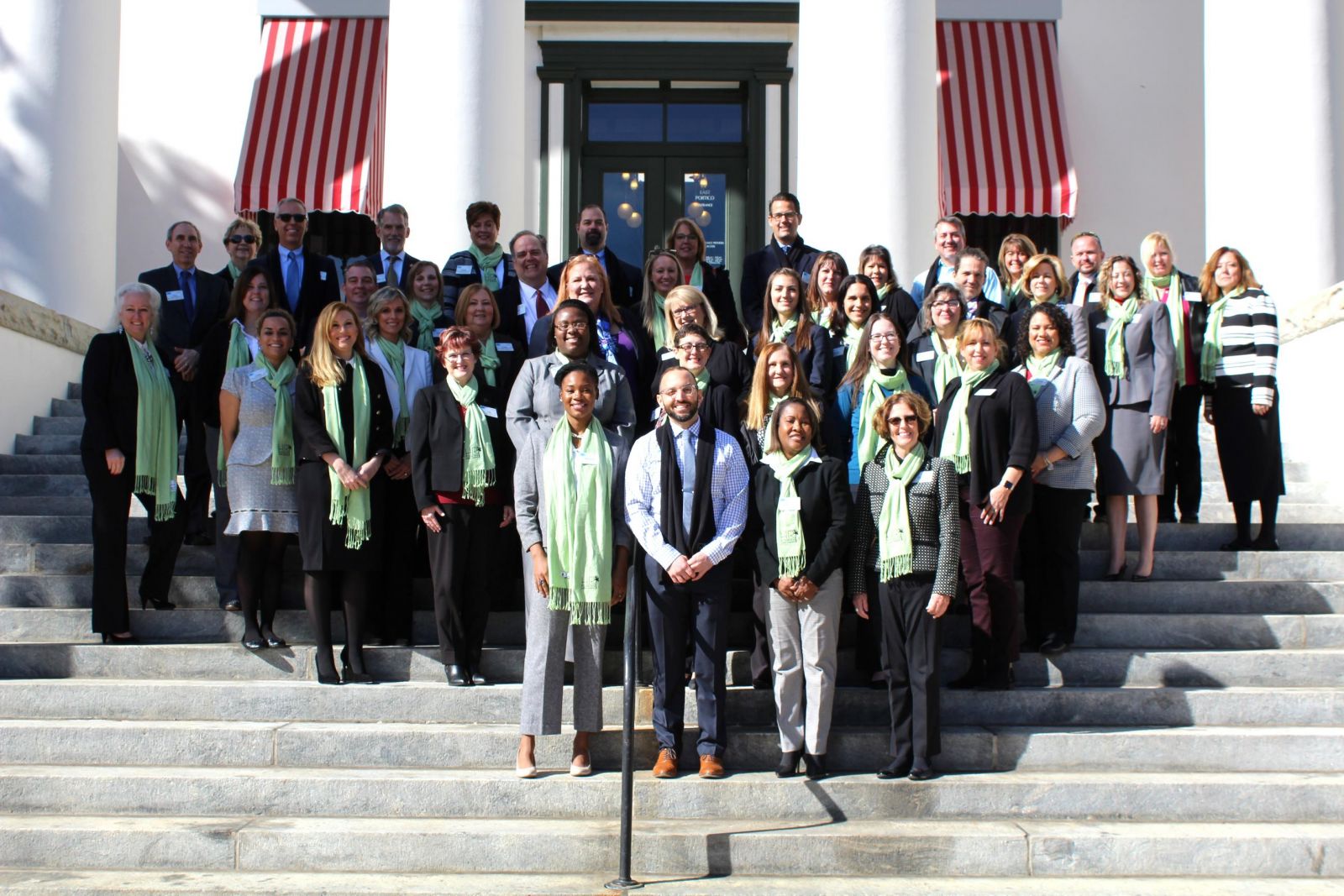 Supreme Court Ruling: Workers Cannot Be Fired for Being Gay or Transgendered
Title VII of the Civil Rights Act of 1964 prohibits employers from discriminating based on color, national origin, race, religion and sex. The law applies to employers with 15 or more employees. Employers may not refuse to hire, discharge or otherwise discriminate against "any individual" with respect to his or her pay and terms and conditions of employment based on the individual's sex, according to the statute. In the most anticipated employment decision of the year, the high court found that an employer who fires an individual merely for being gay or transgender violates Title VII. Read More here: SHRM Article June 15
SHRM Advocacy Team (A-Team)
The SHRM Advocacy Team has been developed by SHRM Government Affairs as a way to assist HR Advocates — professionals like you — in making their voices heard on public policy issues impacting the workplace. It's time that policymakers — both in Washington and in state capitals across the country — understand the role HR plays in today's workplace. The SHRM Advocacy Team is a crucial component of SHRM's advocacy efforts, and works with you to advance the interests of the HR profession at both the federal and state levels. Learn more by visiting the A-Team webpage.
2019 SHRM Initiatives
"The Society for Human Resource Management (SHRM) is focusing its attention on employing people with criminal backgrounds, hiring older workers, encouraging workforce development and supporting the #MeToo movement. By collaborating with CEOs, policymakers and HR professionals, SHRM will influence work, the workplace and the workforce, said SHRM President and Chief Executive Officer Johnny C. Taylor, Jr., SHRM-SCP.
There are 7.3 million open jobs, the birth rate in the U.S. has been steadily declining since 2000 and many applicants don't have the skills employers need. "Now we have to think about how to fix this," Taylor said at a press briefing at the 2019 SHRM Employment Law & Legislative Conference on March 19.
SHRM has sought to address the talent gap partly through its Getting Talent Back to Work Initiative. One-third of U.S. adults have a criminal record. Approximately 750,000 individuals will be released from prison this year, he noted. But those just released from prison often have a tough time finding work. Already approximately 860 employers have signed a pledge to give qualified people with a criminal record a second chance.
The Society also is going to focus more on hiring older workers, Taylor said. He noted that he regularly receives heartfelt letters from individuals in their 50s and older who want to work but cannot find jobs. They have to take care of their kids and their parents, so they need the work, he noted. SHRM's older workers initiative will help eliminate barriers." (https://www.shrm.org/resourcesandtools/legal-and-compliance/employment-law/pages/shrm-ceo-outlines-2019-public-policy-initiatives.aspx)